MyFarm Lab is a social enterprise aimed at empowering socio-economically disadvantaged communities through sustainable agrotechnology solutions. Through this venture, we seek to impart agricultural practices that prioritises the use of technology to ensure ease of operation and optimising quality produce while enhancing profitability.
Our urban farming facility in Kalumpang serves as a research, training, development and cultivation centre as well as co-farming spaces for target groups.
MyFarm Lab is not here to compete; we are here to compliment and collaborate with key players in the social and community development ecosystem towards achieving the United Nations Sustainable Development Goals and national development policies in Malaysia.
Ease of Operation
Quality Produce
The Chairman Dato' Dr Nazlee Kamal, calls Microgreen a game-changer.
Rich in Nutrients & Flavourful
Quick Turnaround

Low Set-Up Cost
Market Capitalisation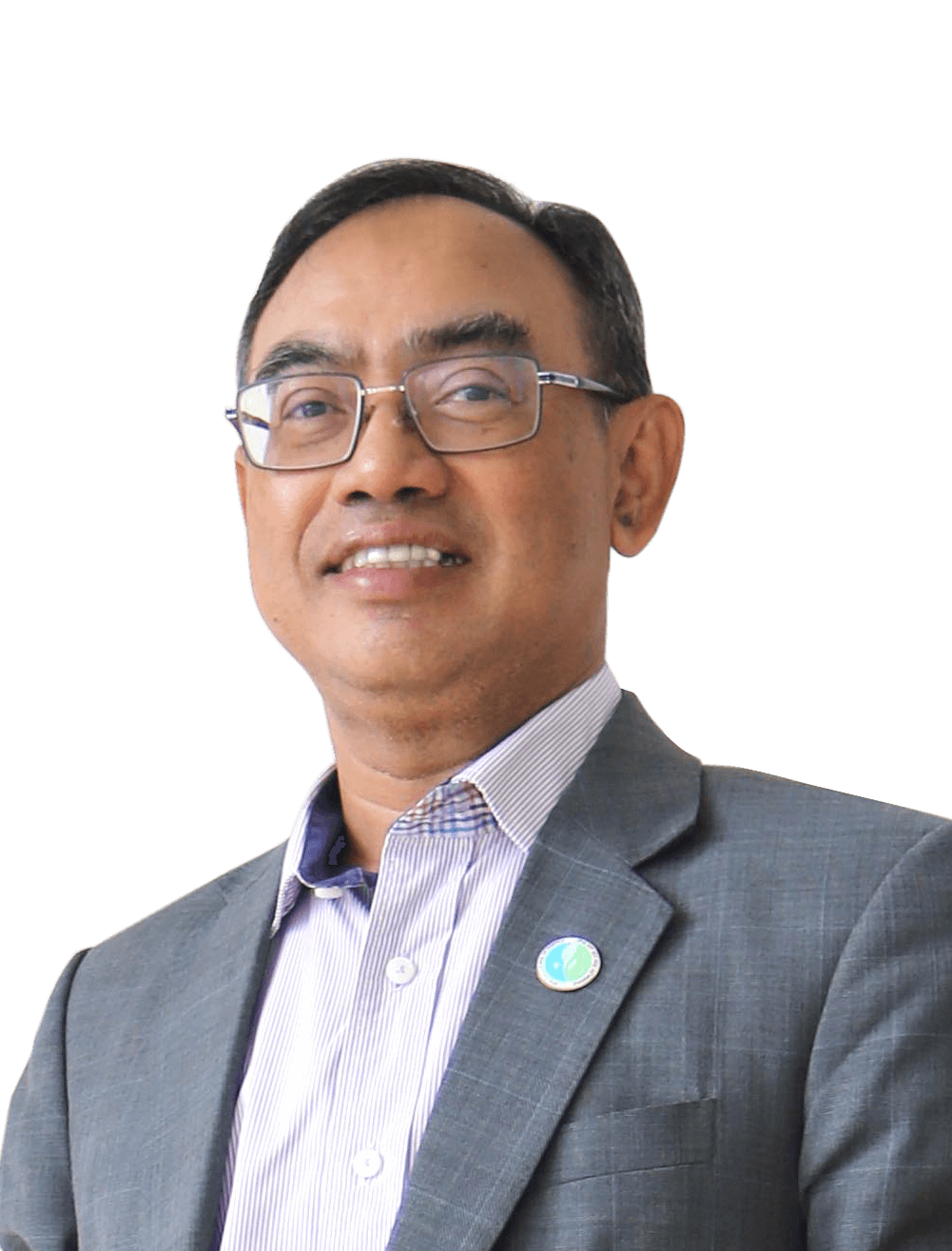 Dato' Dr. Mohd Nazlee Kamal
Chairman
(PhD. Chemical Engineering)
Deputy Group MD, Solution Group Berhad.
Ex-CEO of Bioeconomy Corporation
With combined experience and skillsets, this venture would translate in providing nutritious greens for own consumption and to generate income to the targeted groups.
"When you have a choice, you must eat sensibly, what is best for your system. The ideal fuel for your body is what leaves you alert, agile, and active"
"What kind of food you eat should depend not on your values and ethics, but on what the body wants."
"If you become aware of how many living beings are giving their lives to sustain yours, you will eat with enormous gratitude."
When your vibration changes the whole world will look different.
Do listen to our CEO Thanaselan Rajendran and COO Kamalan Raja discuss the role of MyFarm Lab. Beyond eating healthy, food security, and affordability, how we are transforming the lives of youth at MySkills Foundation. Implementing our vision for a sustainable and profitable social agro-business that improves livelihoods and builds capacities of underserved communities.